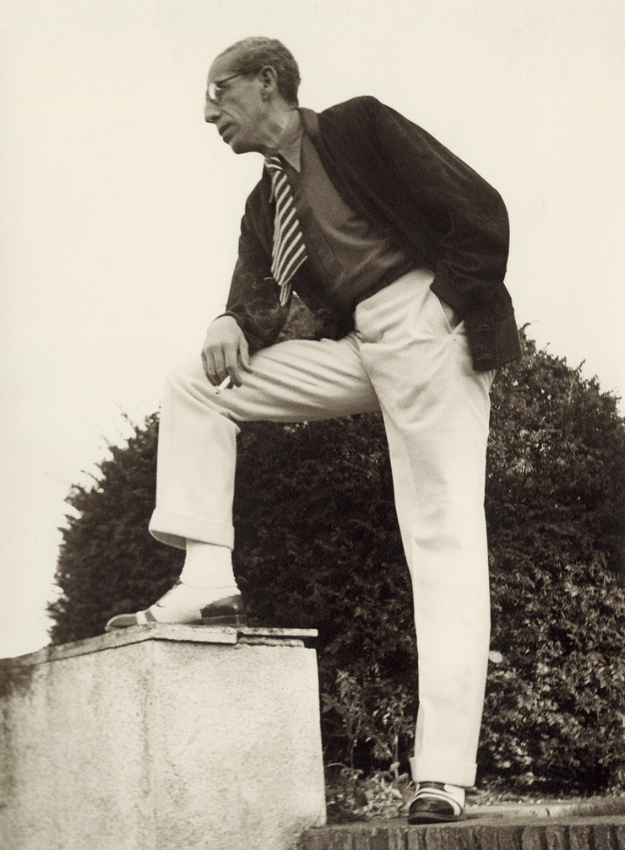 Within the Centenary commemoration acts, one of the most emotional is the homage that S'Agaró and its inhabitants pay to Josep Ensesa Gubert (1892-1981), through the installation of a life-size bronze statue of this visionary.
The statue reproduces one of its most characteristic poses and will be installed in the square of Mirador, an emblematic setting on the Ronda Way.
Its presentation will take place on May 4, 2024, on the occasion of the exhibition S'AGARÓ 1924 – 2024 Ronda Way.
It has been a long time since Josep Ensesa Gubert sensed the extraordinary potential of the promontory located between Sant Pol beach and Sa Conca beach. Thanks to his tenacity and determination, he managed to get the architect Rafael Masó, the creator of catalan noucentista architecture, to join in this adventure and together they started this first level tourist urban project.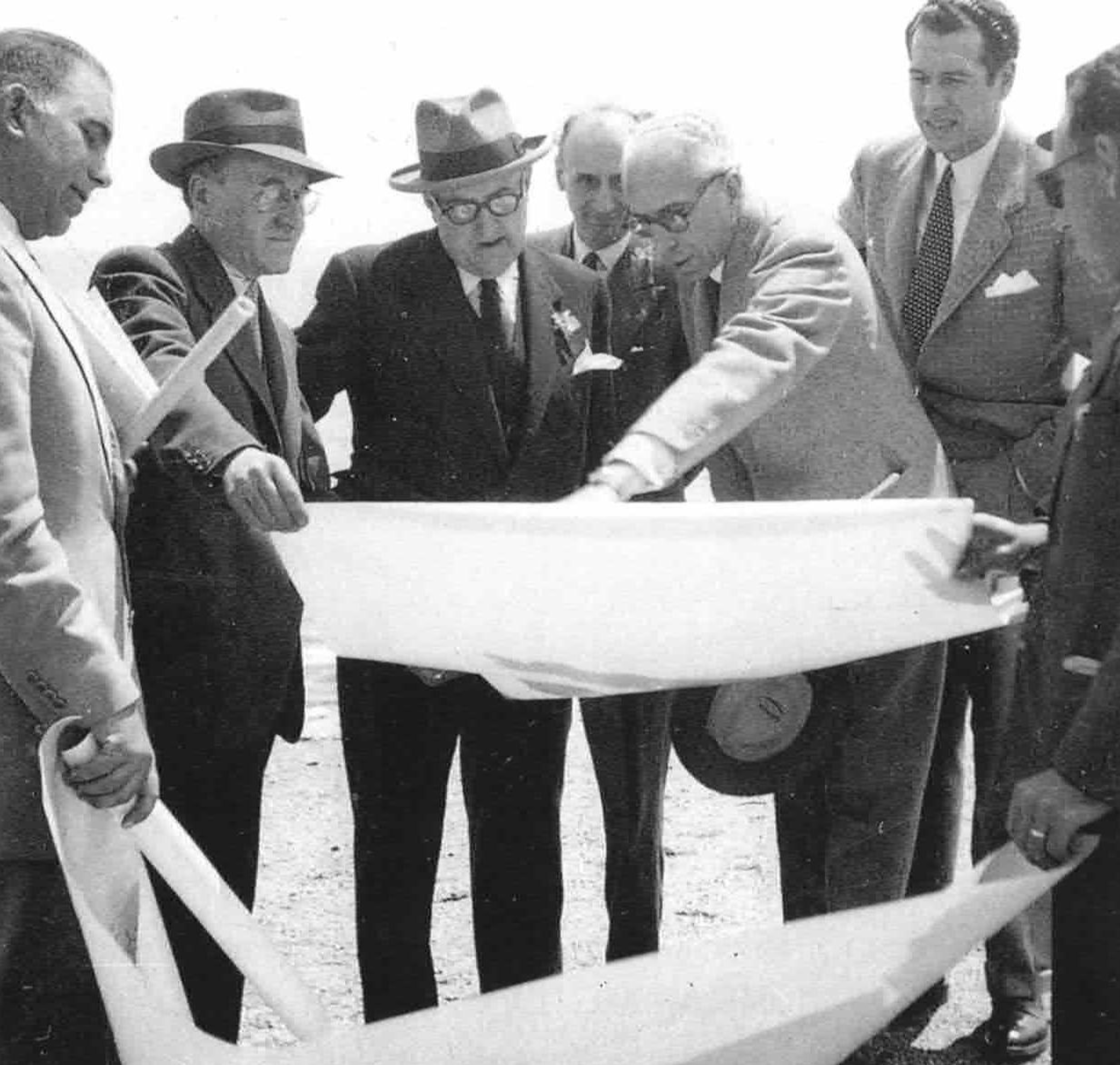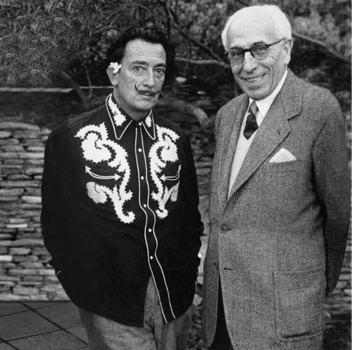 The son of the industrialist
Josep Ensesa Pujades
, who acquired the land located in Punta de la Pau, he was passionate about architecture and the urban concept of the
city-garden
, which combined current trends with elements of the
Mediterranean landscape
as inspiration. The result was a series of houses designed to attract the interest of those who appreciated art, with characteristic elements in the porticoes, terraces or towers, among others.
He was very committed to responsible urbanism. His is the phrase "That the greed of a few does not detract from what is the heritage of all", pronounced at the first tourism congress, held in 1935. It is an example of his complaint against the destruction of the landscape through those speculative practices that do not take into account the common spaces or the landscape impact.
Check more Centenary events: