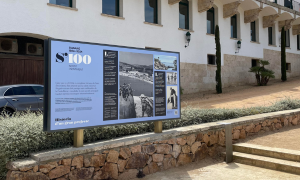 In 2024, we will celebrate the 100th of a grand dream, a project that has managed to establish and conserve S'Agaró as one of the most emblematic spots on the Costa Brava and one of the most internationally renowned tourist attractions.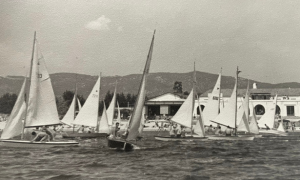 Sant Pol Bay
S'Agaró has also experienced a great many sporting events. It all started with the promotion of the baths and the subsequent opening of the La Taberna del Mar restaurant.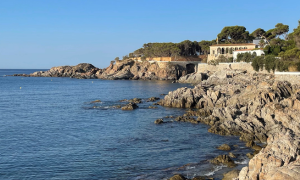 Walkroute de Ronda
Documenting the development of the construction of the path, which has had to overcome orography full of stones and precipices.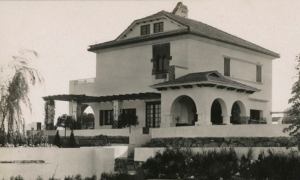 "Senya Blanca". The first house
The first house was named "Senya Blanca" because it referred to the boats and fishermen who moved around this coast.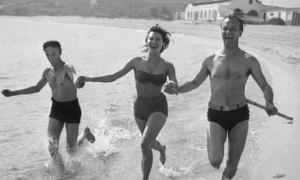 The cinema in S'Agaró
Beyond the cinematic legends that have visited S'Agaró and lodged in the Hostal de La Gavina, this setting has been the backdrop to great productions from around the world.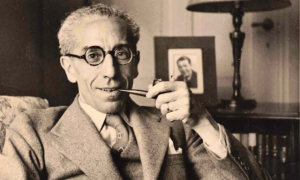 Josep Ensesa Gubert
S'Agaró has changed a lot from Ensesa and Masó´s initial project, but as preserved documentation has shown, its initial spirit has lived on.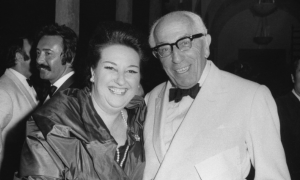 Social and cultural life
Across these 100 years, S'Agaró has welcomed many famous people, both international and national, from all social and cultural backgrounds.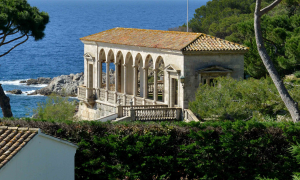 The most emblematic houses
Most of them are declared as assets of cultural interest. In most of the houses, you can see the influence of Catalan farmhouses with the use of elements from old farmhouses or their own architectural materials such as terracotta or ceramics.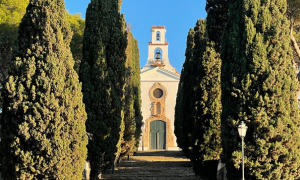 Church of Ntra. Sra. de l´Esperança
The church was designed by Francesc Folguera and enshrined in 1942. Later, the interior was enriched with murals, which were the work of the landscape painter, Joan Colom.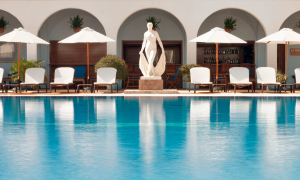 Hostal de la Gavina S'Agaró
It opened its doors on January 2, 1932 and was part of the community houses, next to the sea. It is the beginning of the itinerary, where the exhibition "The Lighthouses of Tourism" has been installed.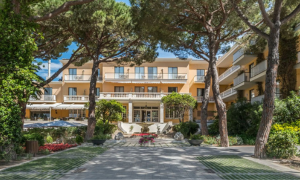 S'Agaró Hotel
The architect was Pere Domènech i Roura, son of Lluís Domènech i Montaner. The itinerary ends, where the exhibition "The Lighthouses of Tourism" has been installed
Check more Centenary events: